On July 7, 2001, the Northcoast Environmental Center celebrated its thirtieth anniversary at the Arcata Community Center. This is a collection of photos I shot by following Lucille Vinyard and Connie Stewart around. --Mike Diggles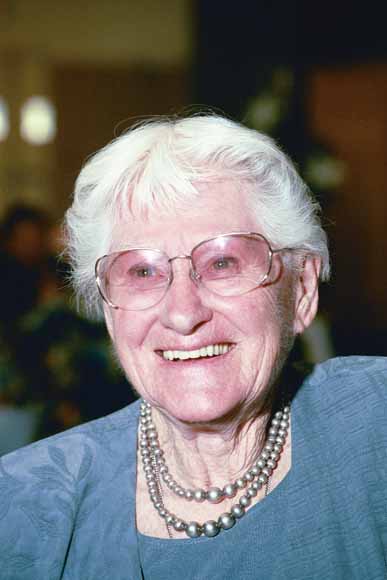 Lucille Vinyard.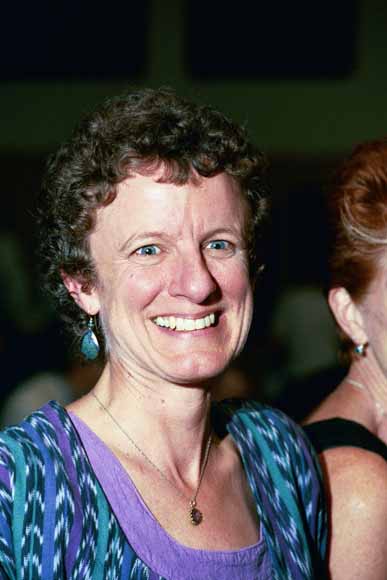 Nancy Reichard.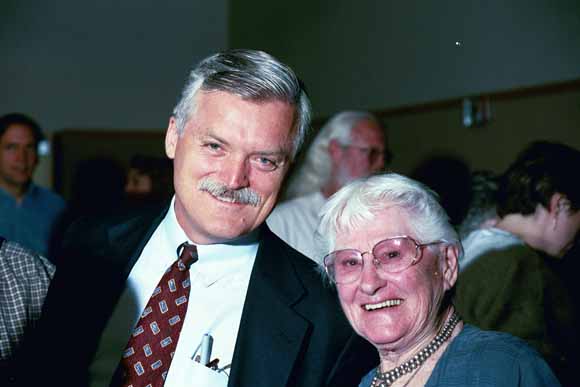 Wes Chesbro and Lucille Vinyard.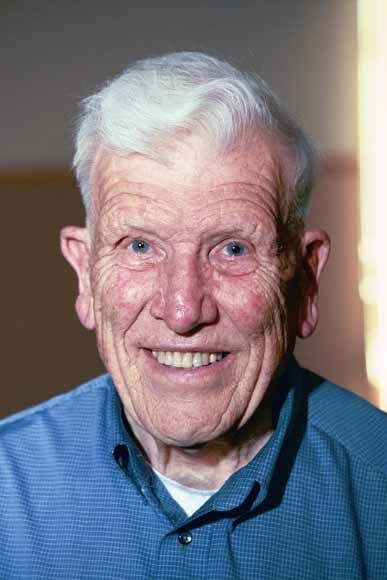 Rudy Becking.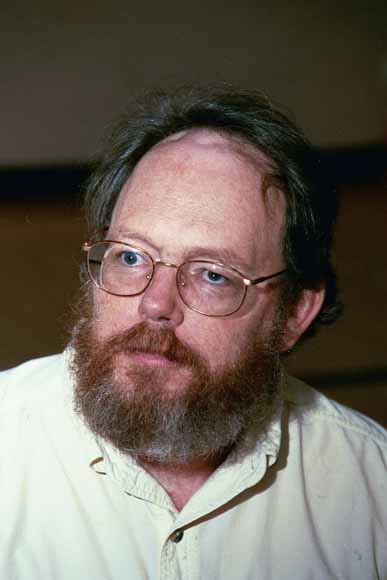 Steve Lau, retired science teacher who worked for a few years at Eureka High School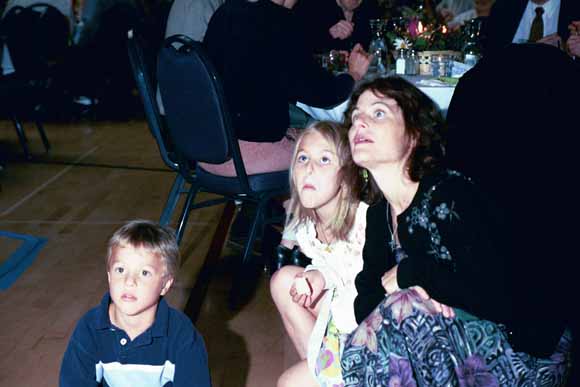 Amodio family.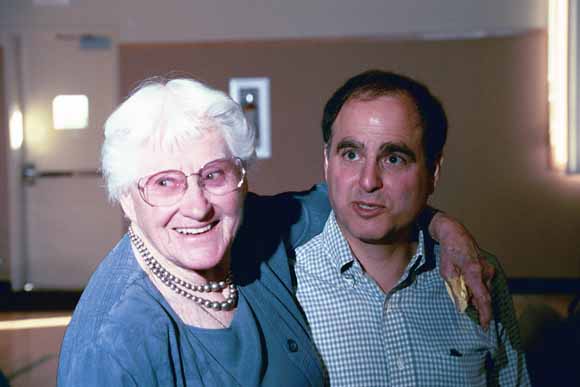 John Amodio and Lucille Vinyard.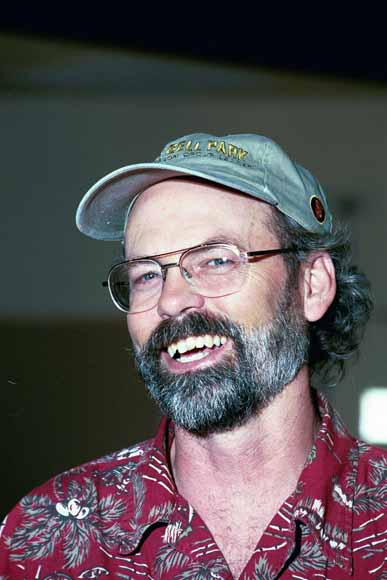 Joe Gillespie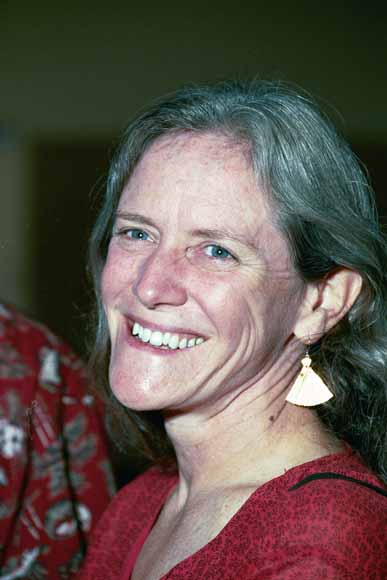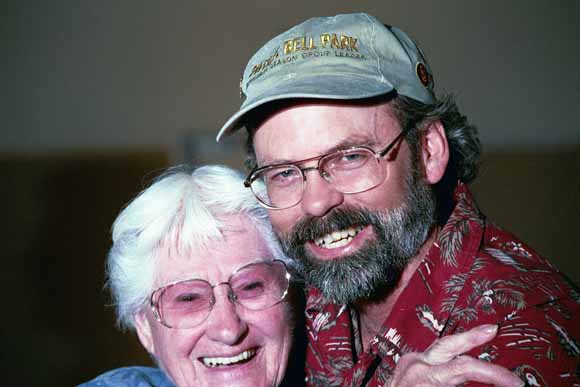 Lucille Vinyard and Joe Gillespie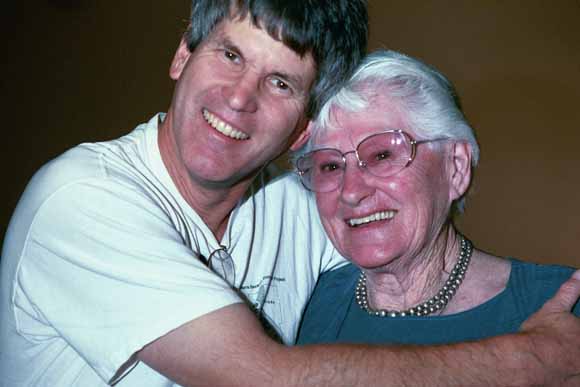 Mike Diggles and Lucille Vinyard.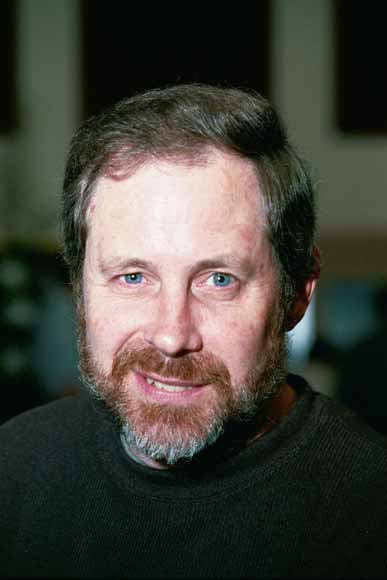 Steve O'Meara.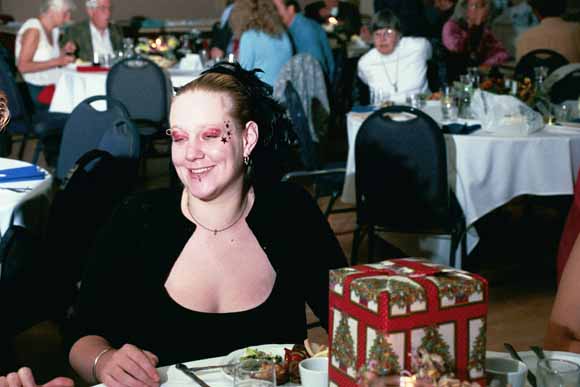 Laurel McKay.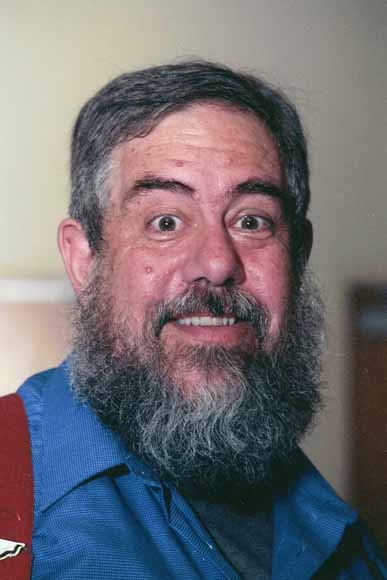 Tim McKay.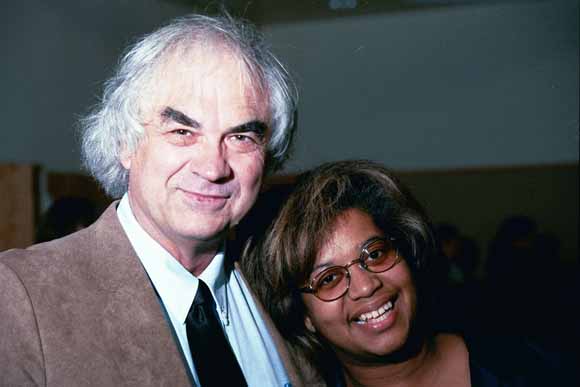 Chad Roberts and Connie Stewart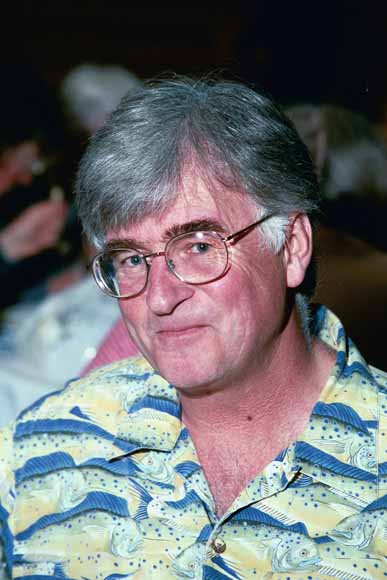 John Woolley.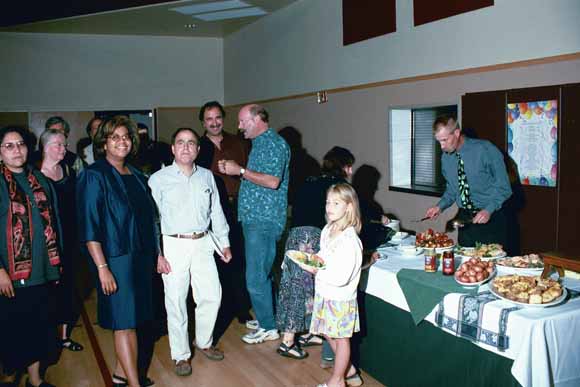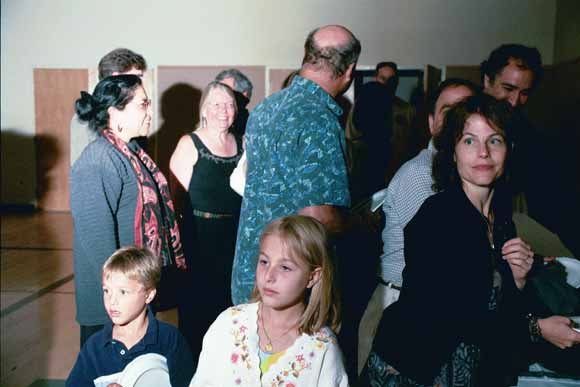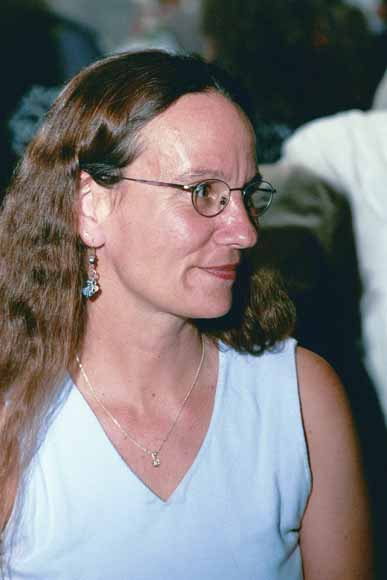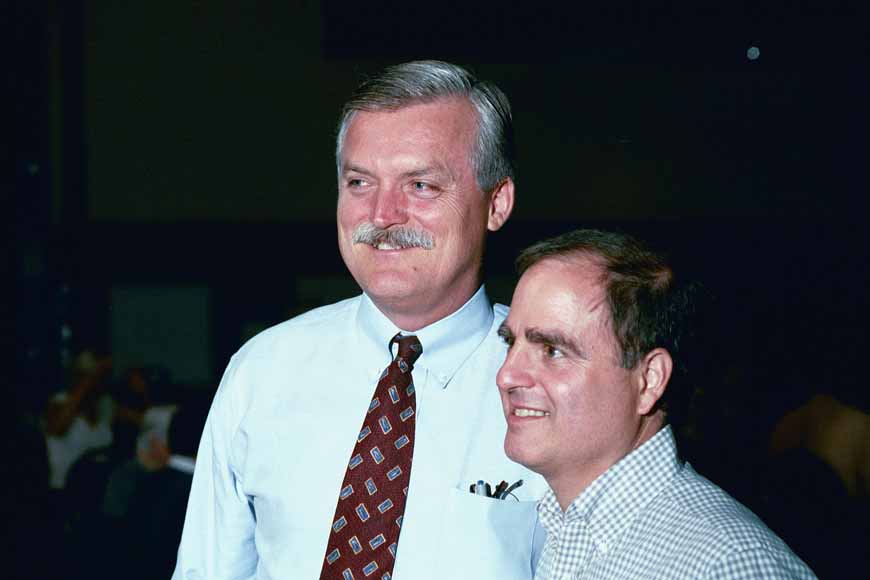 Wes Chesbro and John Amodio.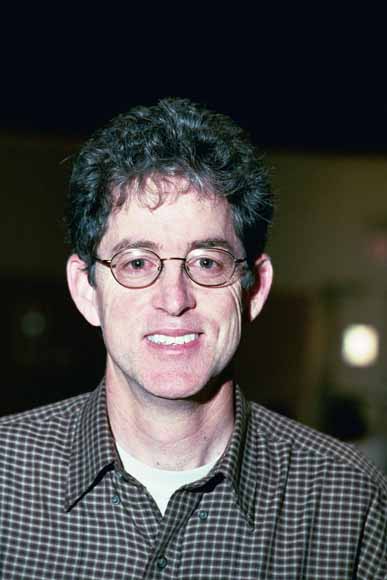 Michael Matthews.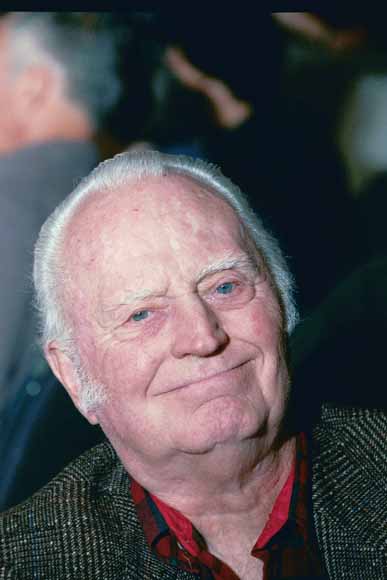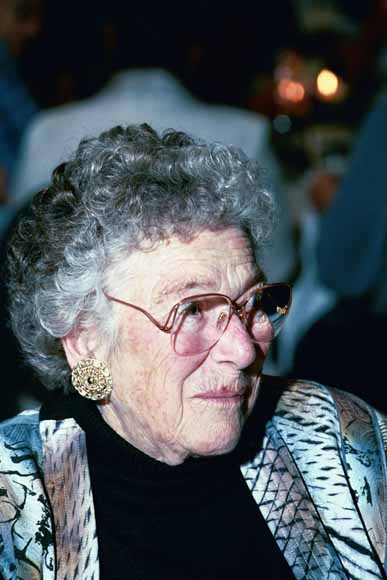 Kay Chaffee.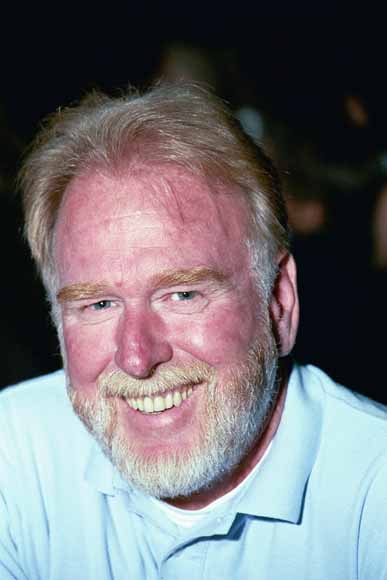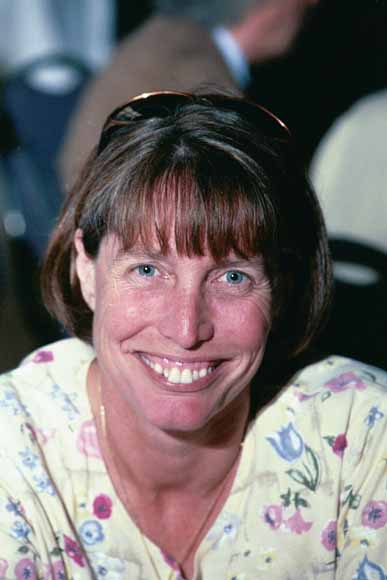 Jan de Pace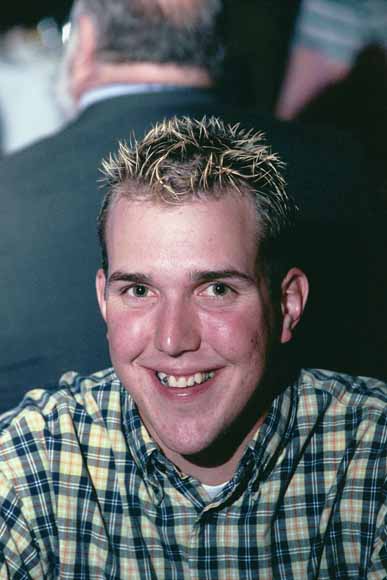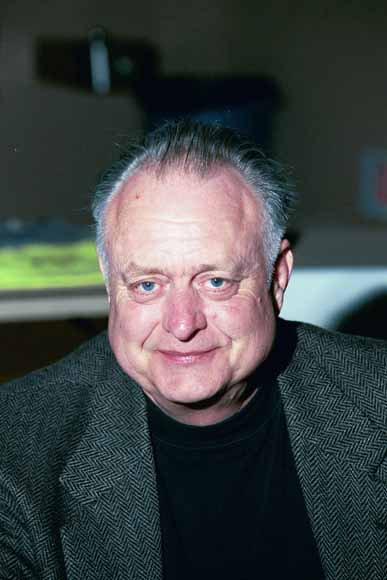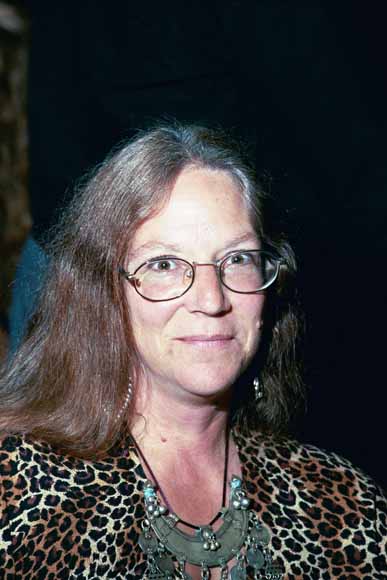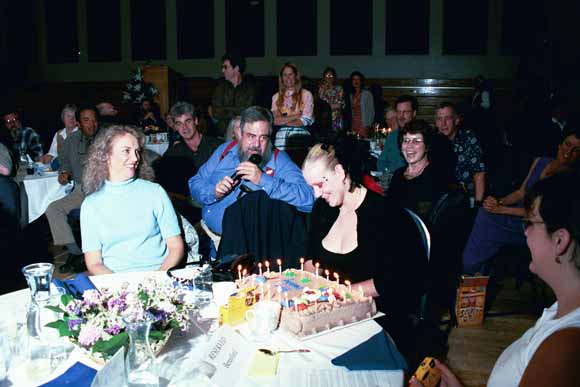 Candles lit.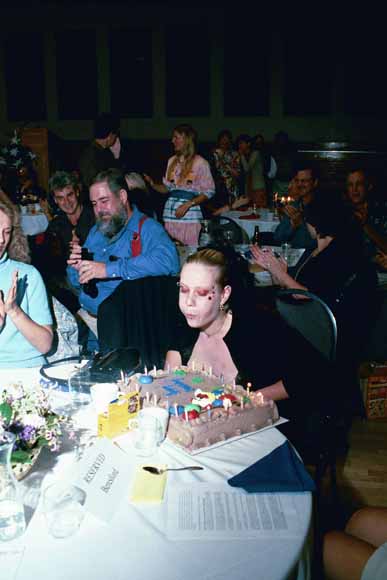 Make a wish.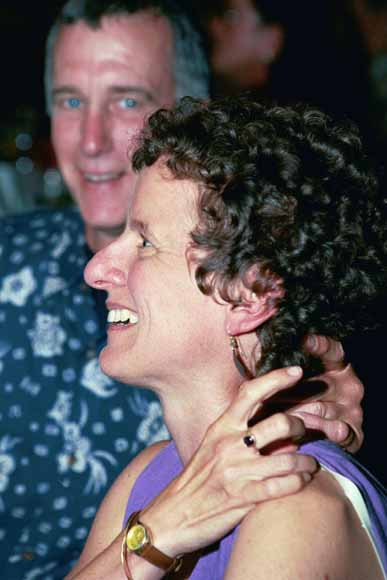 Nancy Reichard.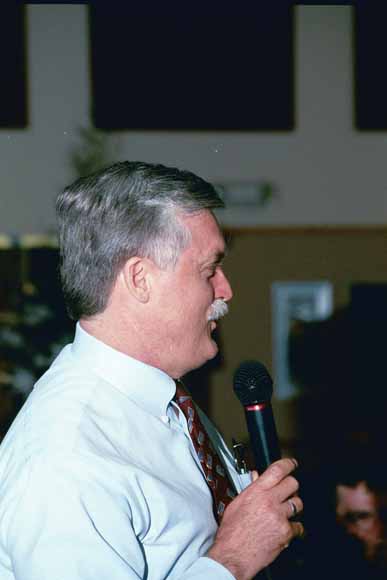 Wes Chesbro.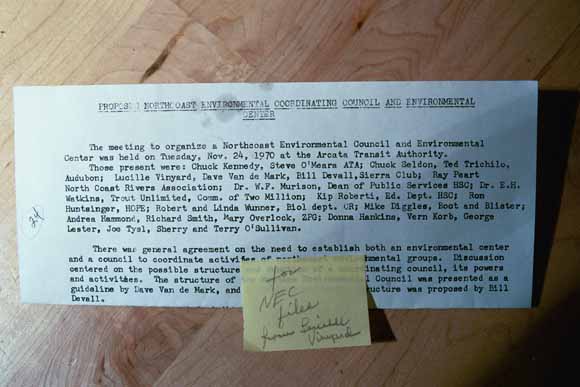 Copy of notes from November 24, 1970 when we met to plan the formation of the Northcoast Environmental Center. Steve O'Meara pointed out that a group he was in was meeting weekly at Sambos on this topic even before that.


Some of the text of the note.

Joint Resolution of the California State Legislature commemorating this 30th birthday of NEC.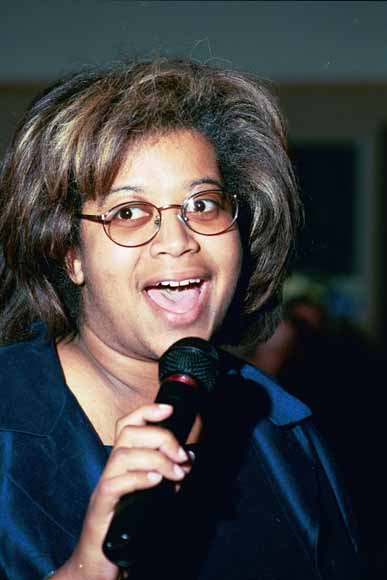 Connie Stewart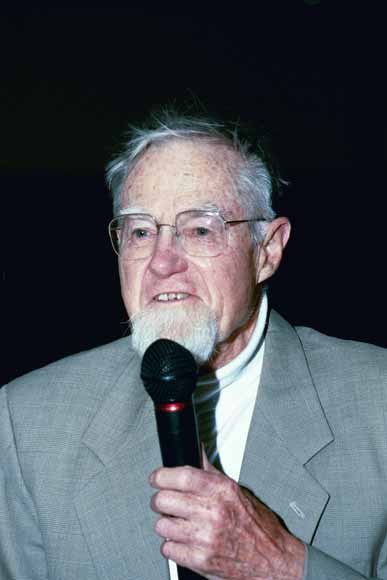 Bill Van Fleet.

Bill's artwork.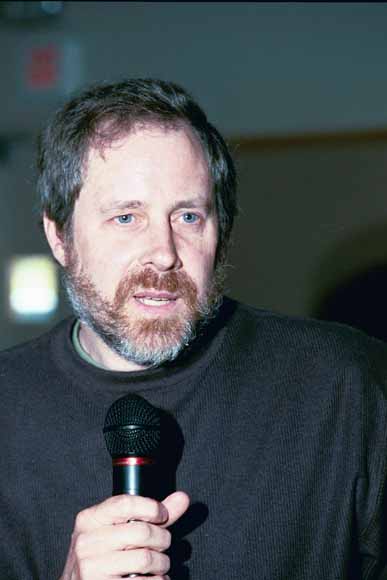 Steve O'Meara.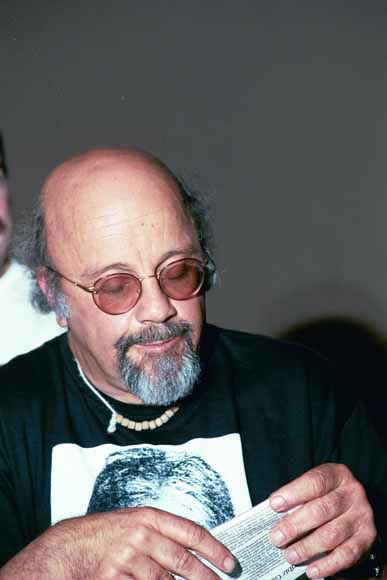 Sid Dominitz.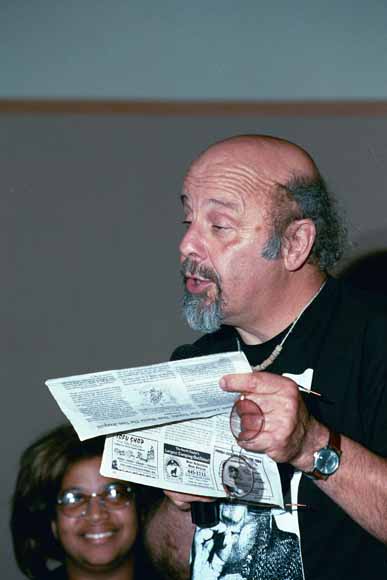 Sid Dominitz.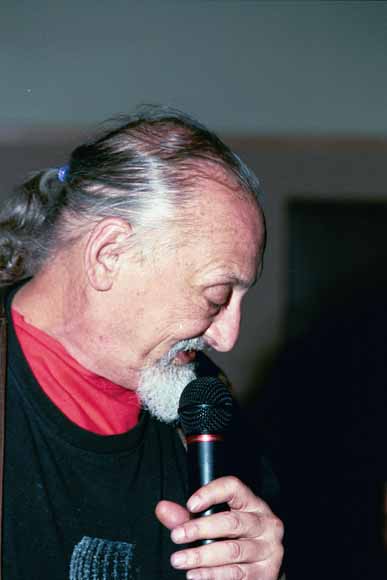 John Ross.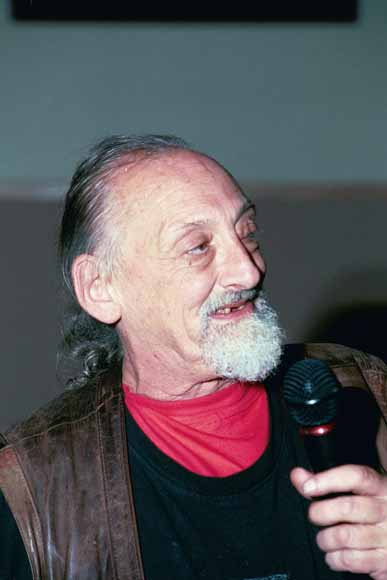 John Ross.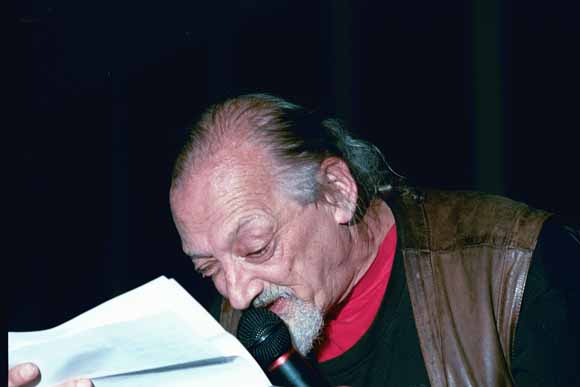 John Ross.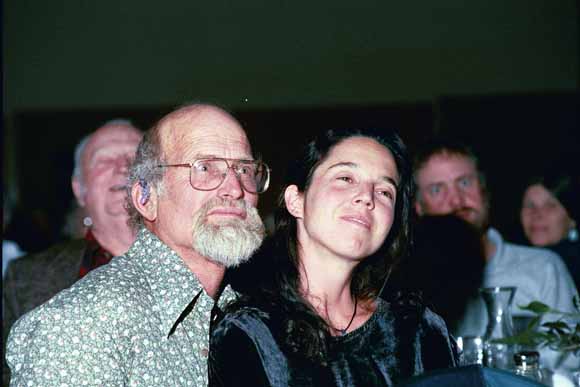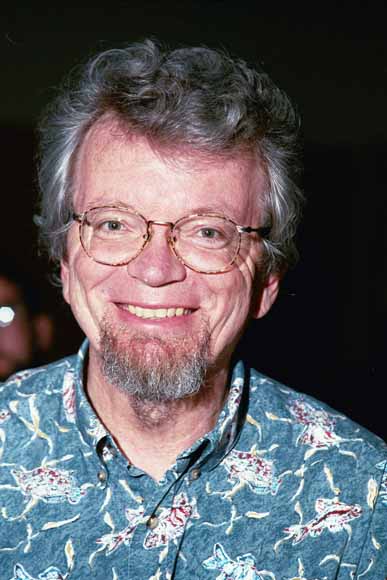 Mark Larson.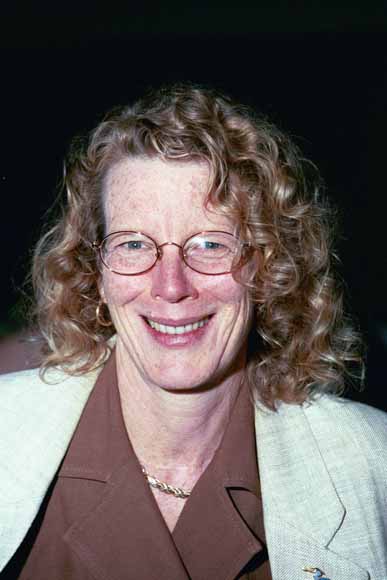 Sidney Fisher.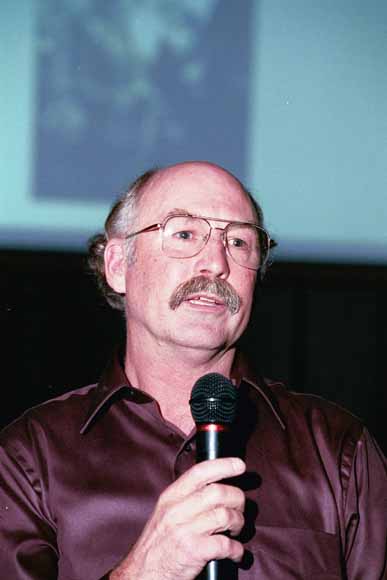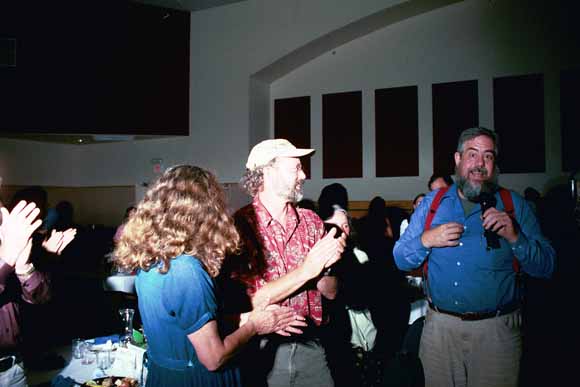 Praise for Tim.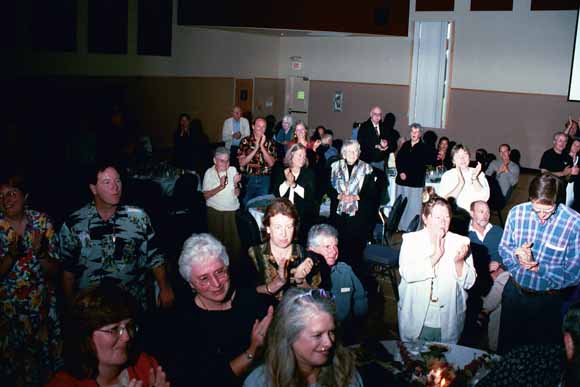 Standing ovation.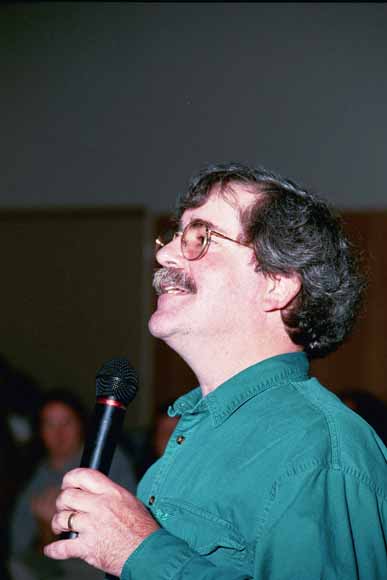 Andy Alm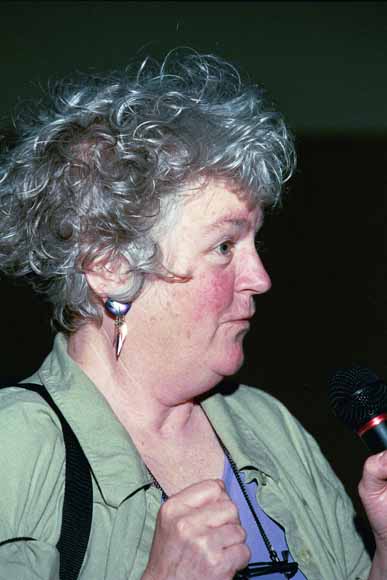 Laura Zerzan.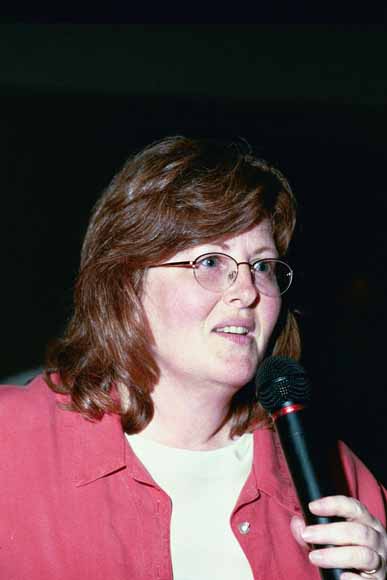 Maggie Gainer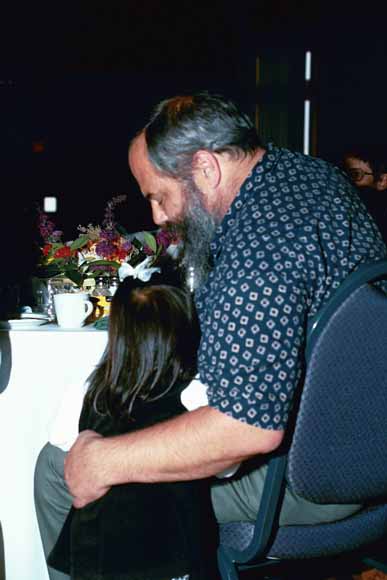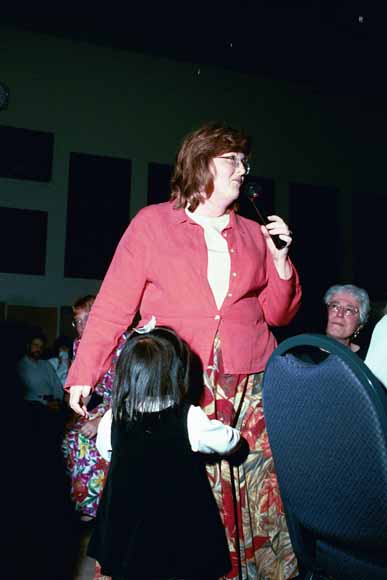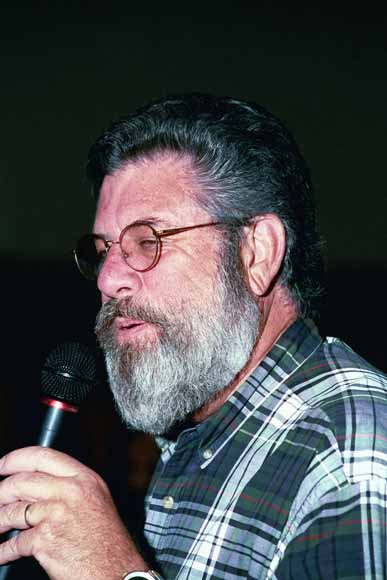 Dan Hauser.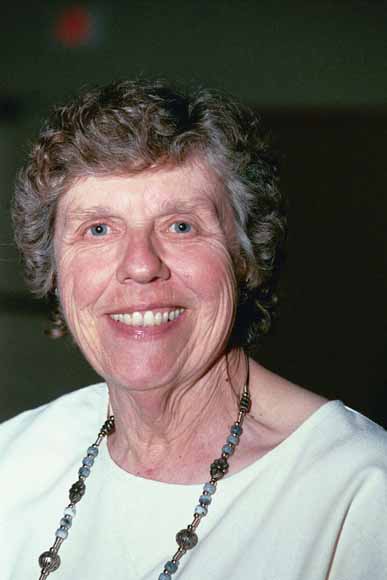 Thea Gast.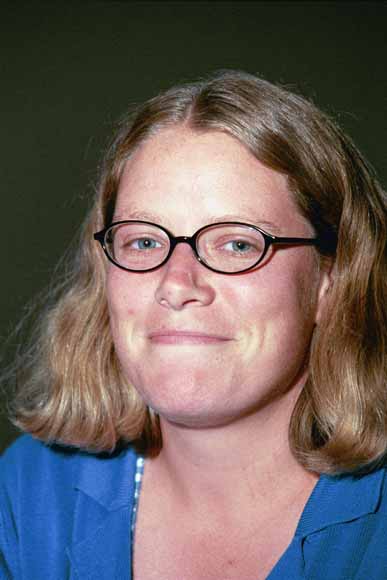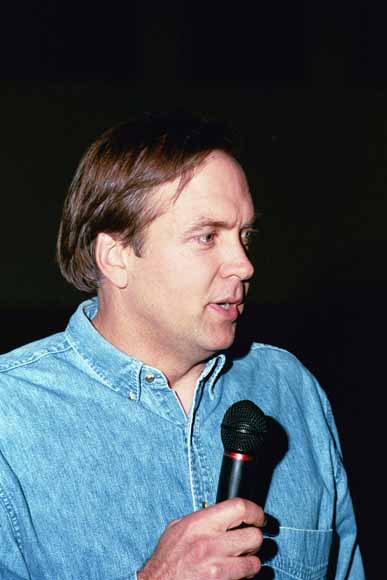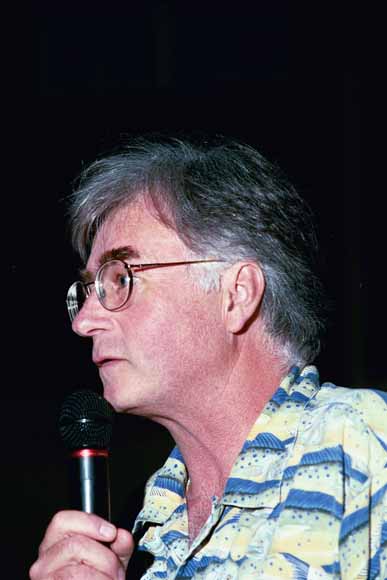 John Wooley.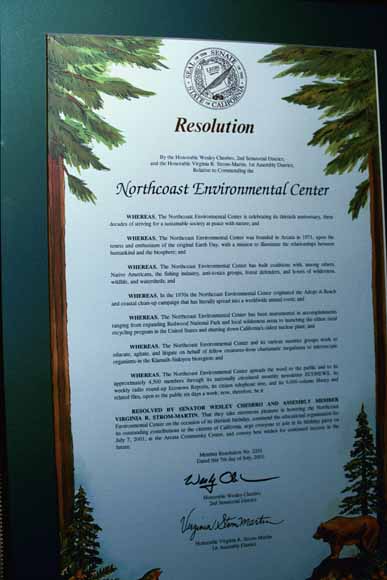 Joint Resolution.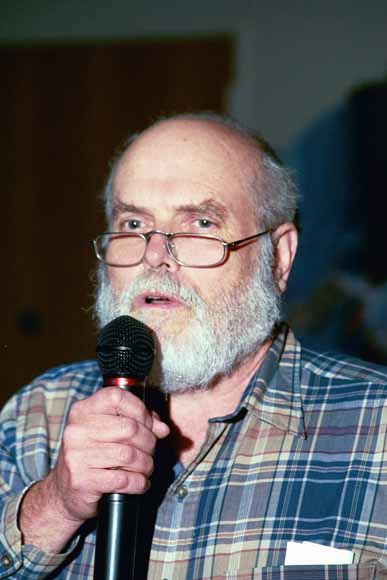 Wendall Wood.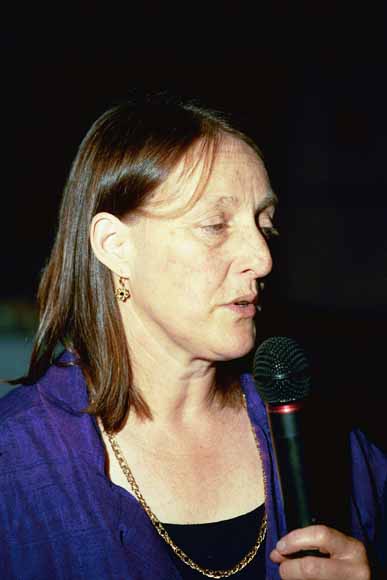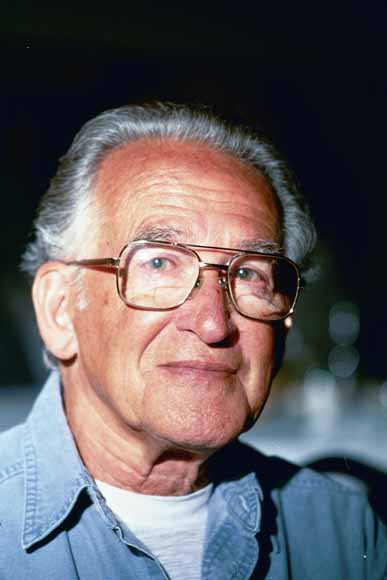 John Hewston who recounted how Mike Diggles came into his class in the 1960's and took photographs.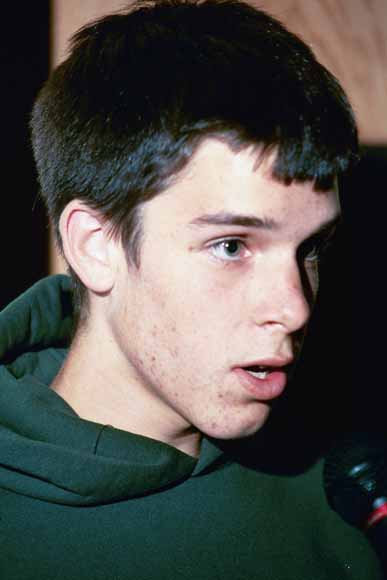 As Tim pointed out, "A live teenager."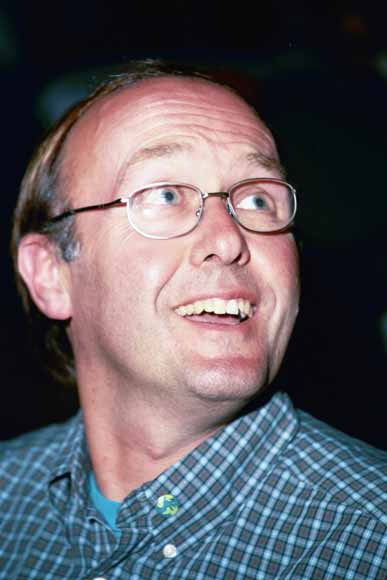 Ernie Wasson.
---
---
Date created: July 23, 2001
Last modified: August 27, 2006


The URL of this page is http://www.diggles.com/nec/

Web page by: Mike Diggles. email to Mike (mdiggles@usgs.gov)