Festival of Nations,
May, 2004
Here are some favorite shots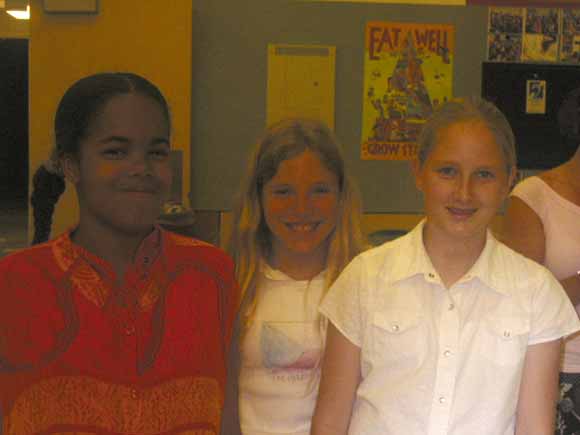 (040521-6415)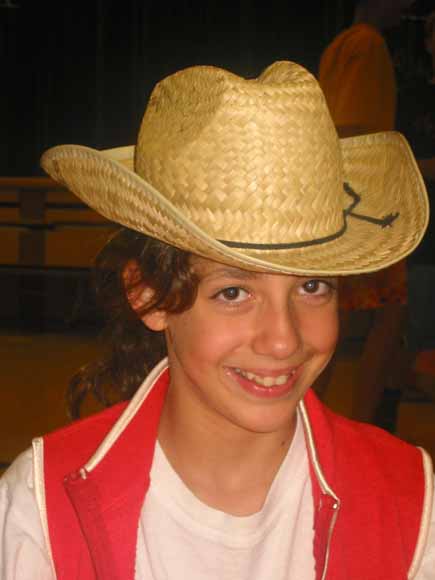 (040521-6414)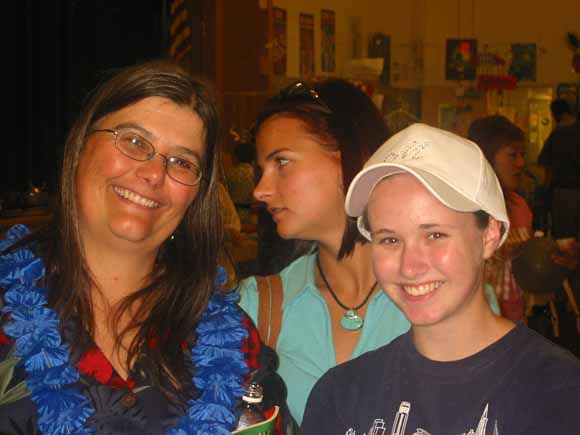 (040521-6413)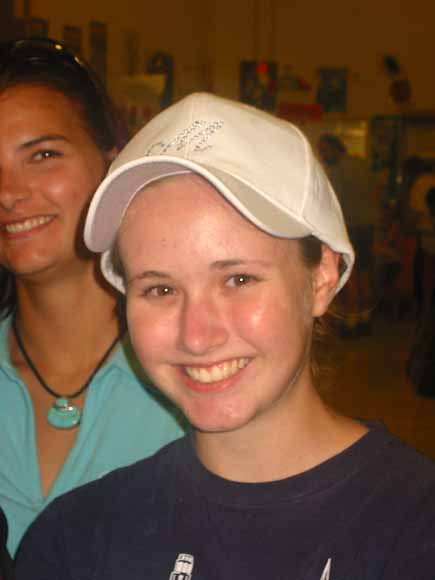 (040521-6412)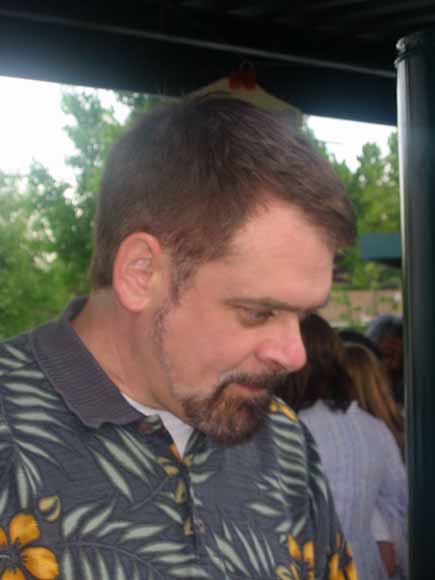 (040521-6411)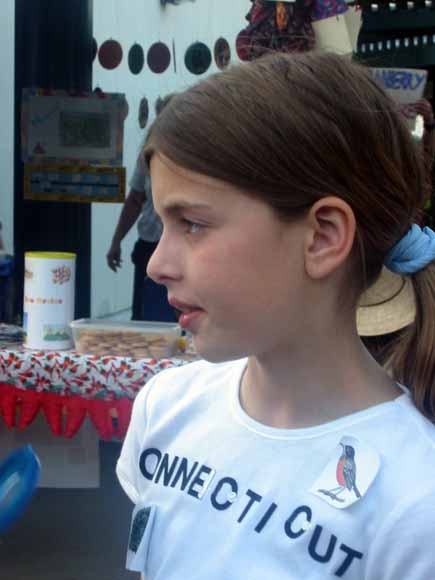 (040521-6410)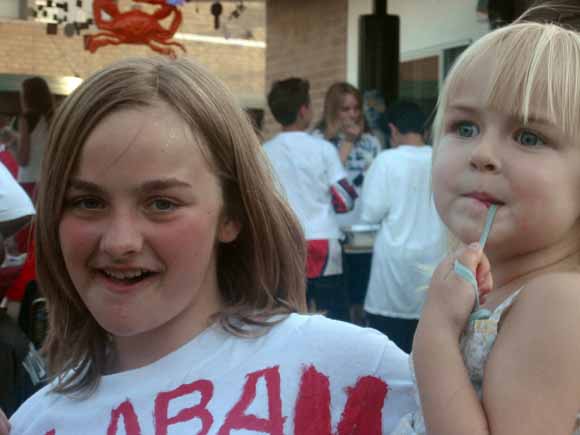 (040521-6409)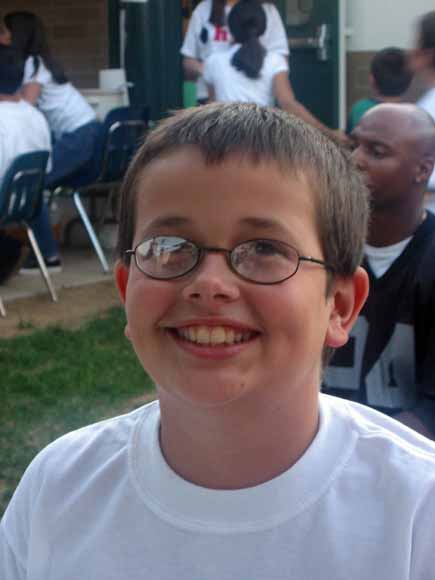 (040521-6408)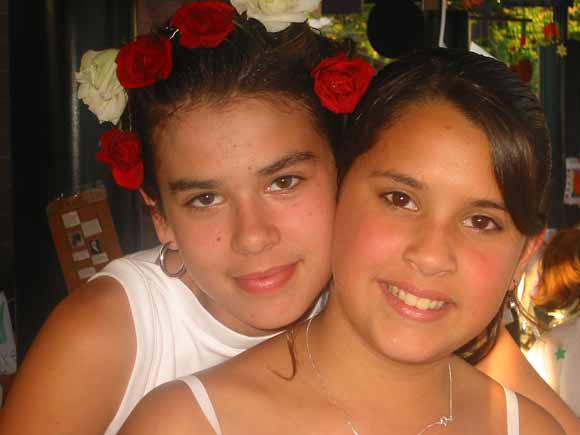 (040521-6407)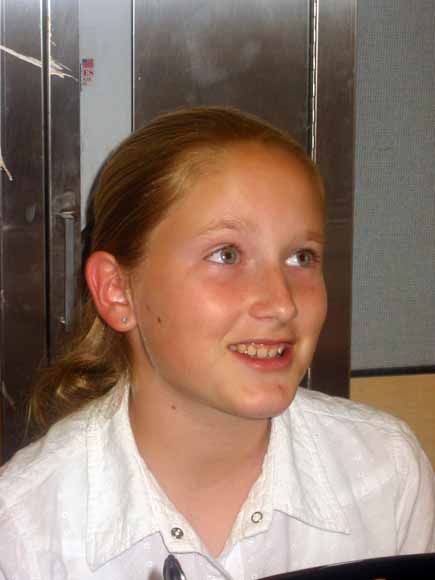 (040521-6405)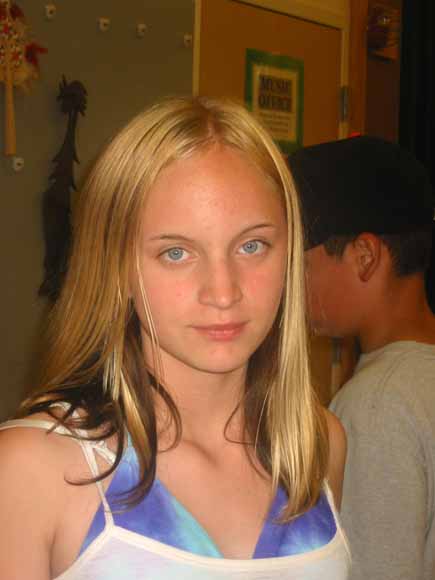 (040521-6404)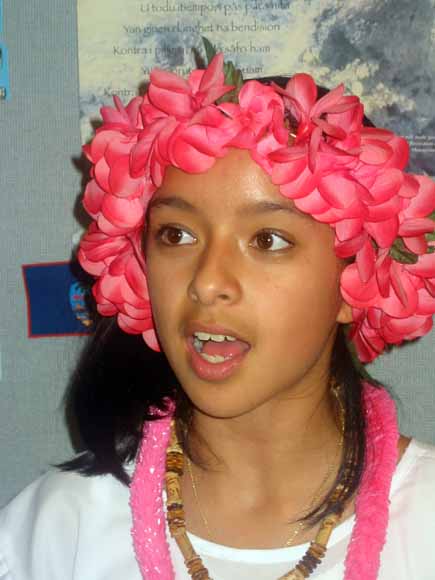 (040521-6403)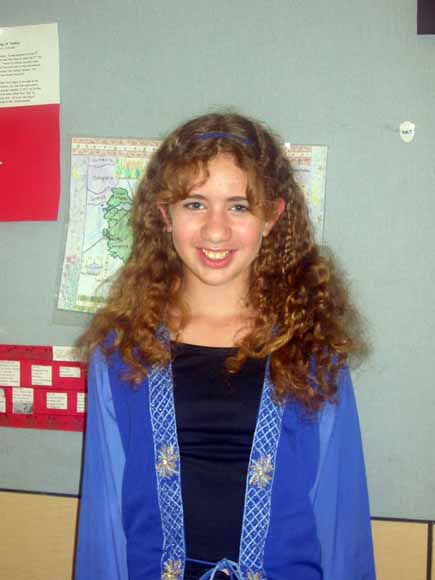 (040521-6401)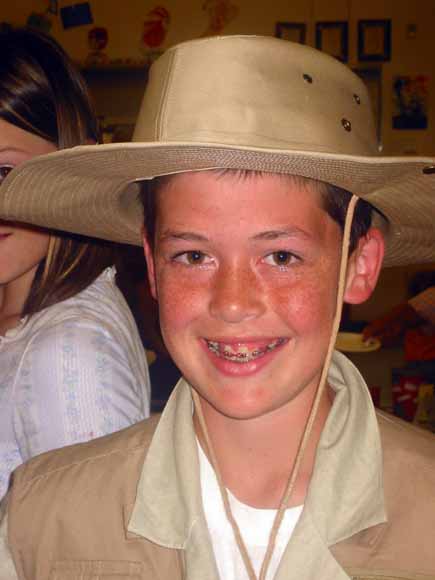 (040521-6400)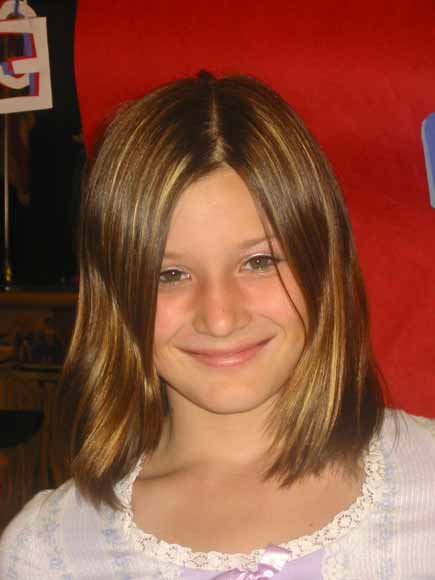 (040521-6399)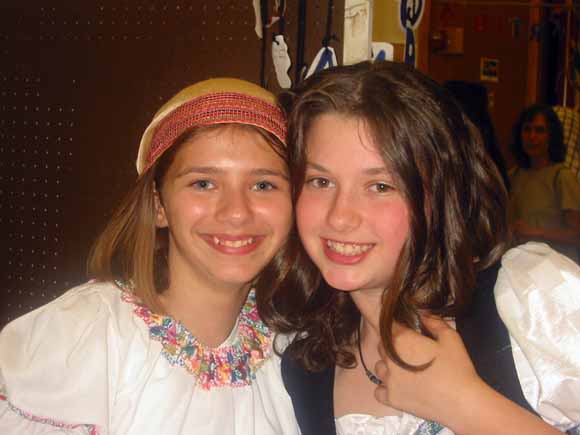 (040521-6398)

(040521-6396)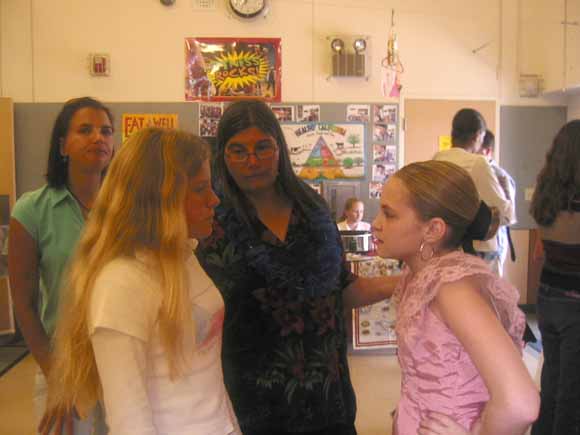 (040521-6395)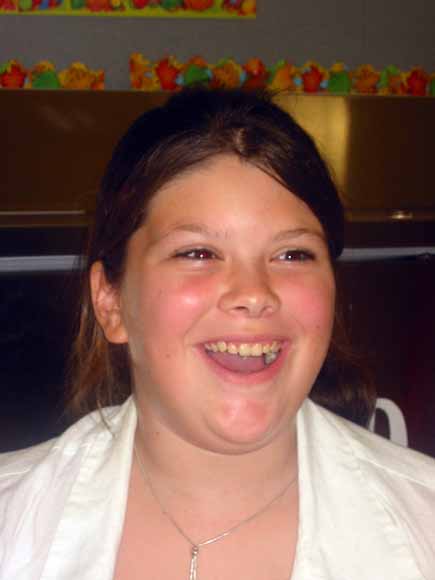 (040521-6394)
---
---
Ordering Reprints
Reprints are available for any of these 19 photographs; they cost fifty cents each. Use the catalog numbers to order. Catalog numbers are listed in the captions. Catalog numbers look like this: 020517-D-840 (year, month, camera type (digital), and frame number). Contact Michael Diggles using the information below to place your request.
---
These photographs were taken with a Nikon D-100 digital SKR camera at 6 megapixels downsampled to screen resolution for this Web page. There are enough data in each shot for a National Geographic cover.

All photographs copyright &copy 2004 by Michael Diggles. You are welcome to use this site and its contents for your personal, non-commercial use. This amounts to viewing the site, downloading, and printing of individual images, pages, or sections for personal use.
---
Return to the YI science education home page
Return to Mike Diggles' home page
---
---
The URL of this page is http://www.diggles.com/yi/2004-05/
Date created: November 12, 2006
Last modified: November 12, 2006

Created by: Michael Diggles, Geologist


U.S. Geological Survey, MS-951, 345 Middlefield Road, Menlo Park, CA 94025. (650) 329-5404. email to Michael (mdiggles@usgs.gov)